Contact our customer service team
Please contact us directly on 400-880-1060 to speak with our customer service center(everyday 8:00-21:00),we will be more the happy to assist you. Alternatively please contact us via email at Service.Karcher@cn.kaercher.com.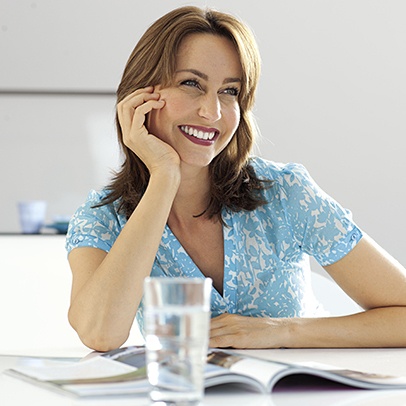 The benefits of a Kärcher approved repair
The benefits of a Kärcher approved repair
At Kärcher, repairs are carried out by our trained technicians to the highest standards.
Complete overhaul and safety test
Complete overhaul of the machine and replacement of any faulty parts. The functionality and safety of your machine will be checked following the repair.
Service hotline
We are happy to answer any questions you may have, just call us on 400-880-1060.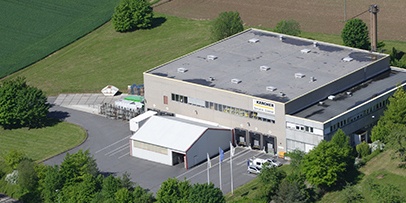 Repair warranty
Kärcher offers private customers a warranty on Home & Garden products of one year from the date of purchase, covering material and manufacturing defects. You must provide proof of purchase as proof of the warranty.