Premium hose box CR 7.220 Automatic
Premium CR 7.220 automatic hose reel with automatic hose retraction and smooth hose winding mechanism. Can be swivelled from 0° to 180°, with adjustable swivel stop and space-saving flat wall bracket.
The Premium CR 7.220 automatic hose reel is compact and enables hoses to be unreeled and reeled up again without getting tied in knots. The hose retraction mechanism works automatically and is smooth and steady. The automatic hose reel also features an integrated hose brake that ensures the hose is retracted in a controlled manner. Thanks to its compact dimensions and the flat wall bracket, the hose reel can be mounted without taking up much space. Furthermore, the swivel range from 0° to 180° can be custom set using a practical angled fixture to provide effective protection for objects and walls.
Features and benefits
Incl. 20 plus 2-m premium-quality, phthalate-free (< 0.1%) 1/2'' hose
1 hose coupling with Aqua Stop
G3/4 tap adaptor and G1/2 reducer
Convenient accessory storage
Specifications
Technical data
| | |
| --- | --- |
| Bursting pressure (bar) | 24 |
| Weight (kg) | 10,8 |
| Weight incl. packaging (kg) | 11,9 |
| Dimensions (L x W x H) (mm) | 260 x 506 x 420 |
When connecting these products to the drinking water network, you must observe the requirements of EN 1717. If necessary, ask your sanitary specialist.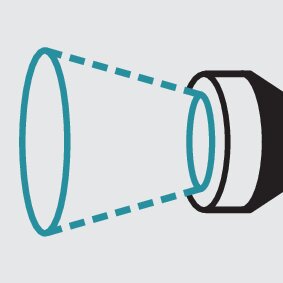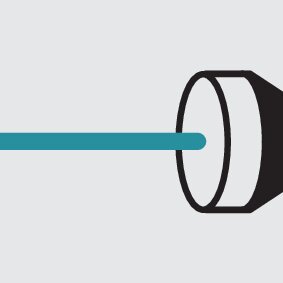 Application areas
For watering small to medium-sized surfaces and gardens
For watering cultivated plants (small beds, single plants, pot plants)
For watering ornamental plants (small beds, single plants, pot plants)